Things to do in the Algarve
Spending the winter in the Algarve is a very good decision for many elderly people. Enjoy the warm rays of the sun, the peace and the beautiful nature. And, the delicious food, the glass of Port, the Vinho Verde or a pastel de nata with your coffee. But, just sitting in the winter sun all day long and doing nothing gets boring quickly. A combination of activities and relaxation is best to fully enjoy the sun destination Algarve.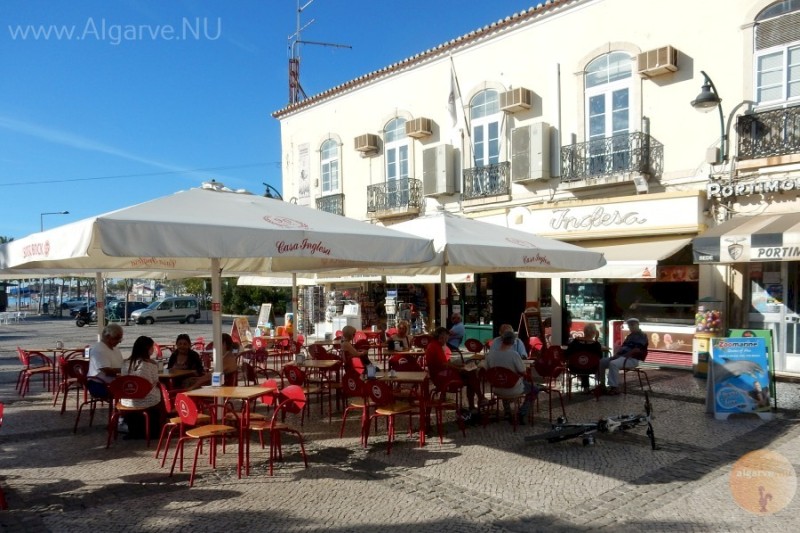 To do:
The Algarve offers many possibilities for this, even in winter, such as:
Long walks on the wide sandy beach of Armação de Pèra along the nature reserve and the golf course of Salgados all the way to Galé.
Taking advantage of the low tide over the beach along the imposing rocky coast, walk from Praia da Rocha to lovely Alvor.
Geocaching to experience very special places.
Bridge or clover evening with other hibernators.
Watch TV in your apartment with a glass of Port or Vinho Verde in hand.
Site seeing to the Ponte de Piedade in Lagos, Sagres, Burgão or Salema or Praia de Carpinteira.
Visit to Silves, Monchique or Aljzur castle.
Bus trip to historic Seville or to Lisbon, just to name a few.
A round of golf on one of the many golf courses in the Algarve
In short, there is a lot to do when you spend the winter in the Algarve and want to enjoy the nice temperatures and the winter sun. And then we forget that "eating out in the Algarve" is something that is the icing on the cake. Fine fish dishes, local dishes such as the Cataplana and Caldeirão de Peixe or the Carne, the famous chicken Piri-Piri you must try. The prices are very acceptable, the experience is impressive when you spend the winter when you rent a luxury holiday home in the Algarve.