Traveling to and within the Algarve
Travelling to and within the Algarve. When you come to enjoy the winter sun during your winter holiday in the Algarve, Portugal, you first have to undertake the journey. But remember: safety comes first.
There are a number of choices you can make: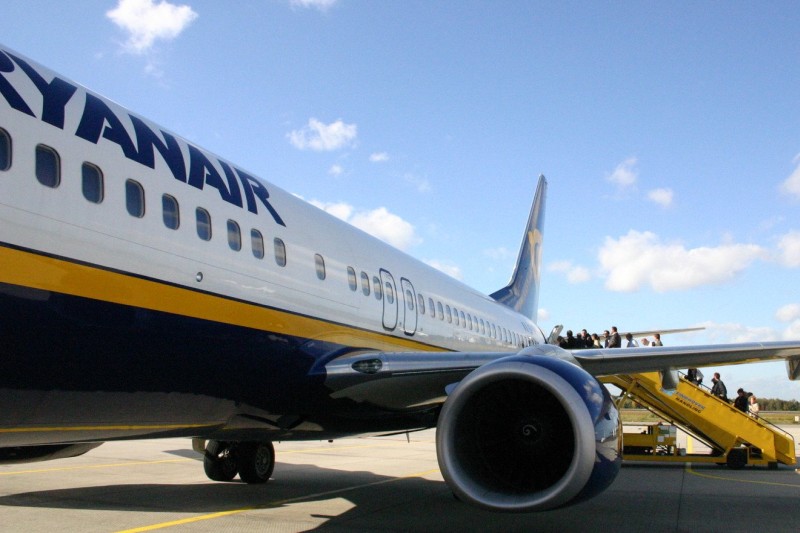 Flying: With airlines such as Ryanair.com, Transavia.com, Brusselsairlines.com, TuiFly.com, FlyTap.com and many others.
The advantage of going by plane to spend the winter in the Algarve is that flying is quick, less tiring and relatively cheap. Disadvantages may be that you are less mobile in the Algarve and may have less luggage to take with you.
By your own car: Depending on where you live, the distance to your overwinter address in the Algarve is easily more than 2,500 km. That is quite a distance. This can be very tiring, but it is a beautiful drive. Most people spending the winter in the Algarve take 3-4 days and spend the night in a hotel, B&B or Chambre d'Hotes in France and Spain.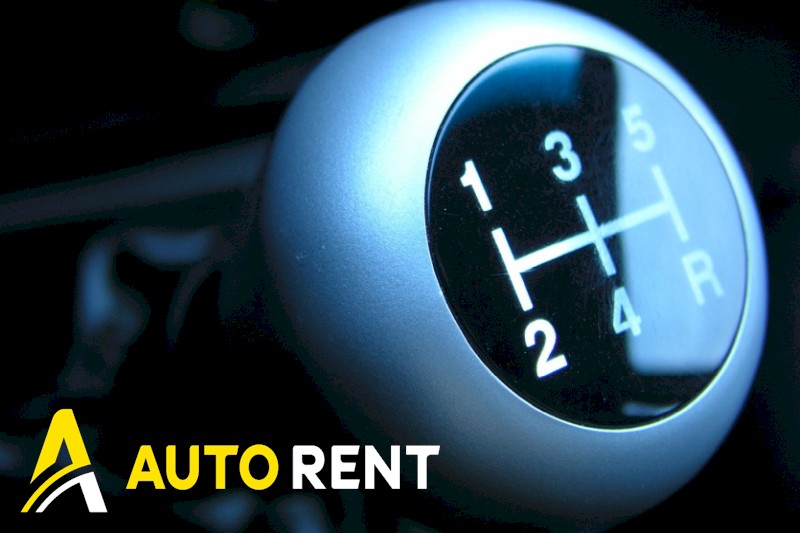 Car hire: For Travelling to and within the Algarve, Renting a car in the Algarve is often a good decision. You don't need a car the whole time you're wintering in the Algarve, because in our flats Aurora Mar and Vila Arade you are within walking distance of all facilities. If you are spending the winter in the villa (Vila Maria), it is advisable to have a car at hand. Most of our guests rent a car at www.Faroairport-carrental.com, and this is a good and reliable car rental company where you also can rent a car for shorter periods and they even bring it to your door and pick it up again.