Medical Care Algarve
Certainly, for elderly people, who want to exchange the winter cold for a wonderful winter sun holiday in the Algarve, the availability of medical care and facilities are of great importance. Fortunately, in Portugal and certainly in the Algarve, health care is of good quality and available in many places. Many doctors speak English and there are even doctors who speak other languages. For GP care you can go to English doctors in many places, but you can also go to a Centro de Saude (health centre and only open during office hours). Many Portuguese, however, usually go directly to the hospital, so waiting times can sometimes be a bit long. The quality of care is good, however, although the patient rooms and the like are difficult to compare with those in the United Kingdom. Large state hospitals can be found in Faro and Portimao, but in case of calamities tourists but also locals often use private clinics, such as the Hospital Particular do Algarve with hospitals in Faro, Albufeira and Alvor near Portimao.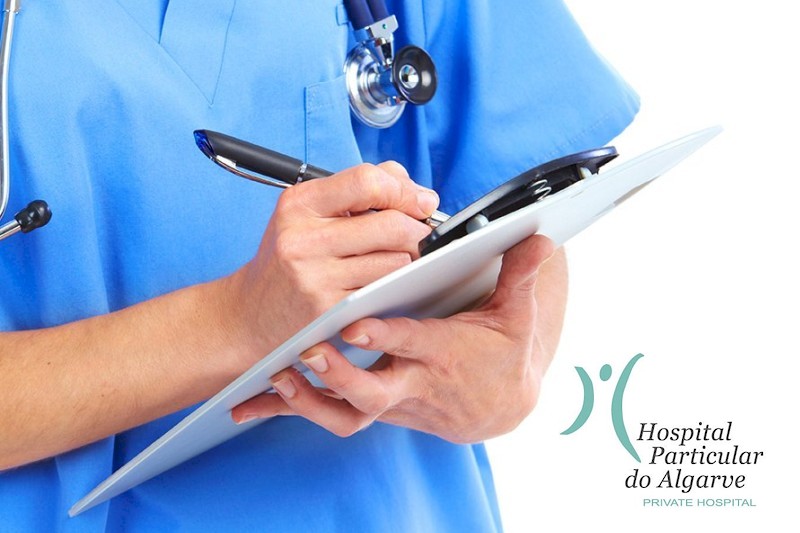 Here, too, doctors work who speak English. Take your insurance card and/or travel insurance with you when you go on holiday or when you go away for the winter because in most cases the costs are covered, depending on your policy conditions. English and Dutch dentists, physiotherapists, gynaecologists, ophthalmologists, rheumatologists, other doctors, para-medicals and health care personnel are spread throughout the Algarve and easily accessible. Especially for the high age winter visitors in the Algarve, our Dutch/English/French and Portuguese-speaking hostess Joke has been living and working in the Algarve for over 30 years. She will visit you regularly during your winter holiday in one of the flats of www.Algarve.NU and can be reached by phone. A great possibility to advise you when you would need care in the Algarve.