Public Safety in the Algarve
Especially for the elderly and senior or retired people, safety is one of the most important conditions that determine where they want to spend the winter vacation and enjoy the winter sun. In the Algarve crime is low, actually in the whole of Portugal. Portugal belongs to the countries with the lowest crime rate of Europe. In places where many tourists come in summer (Albufeira and the like) this figure is of course somewhat higher, but in general, you don't have to worry about it, even for a winter stay in the Algarve. It is true, however, and this has to be said, that Portugal has a large number of traffic accidents, almost most of all countries in Europe.
So also for people spending the winter months in Portugal goes: keep paying attention because, for example, an unlit horse and carriage suddenly appearing on the roadway is no exception. Fortunately, the police (Polícia de Segurança Pública) keep a close eye on everything, and above all, they are strict. There is also the GNR (Guarda Nacional Republicana). Members of the GNR are soldiers whose job it is to prevent and solve crimes, and support customs and the coastguard, in addition to ceremonial activities. You will often see the Fiscais stopping cars along the roads. Among other things, they check whether the goods brought have a correct invoice with VAT (IVA).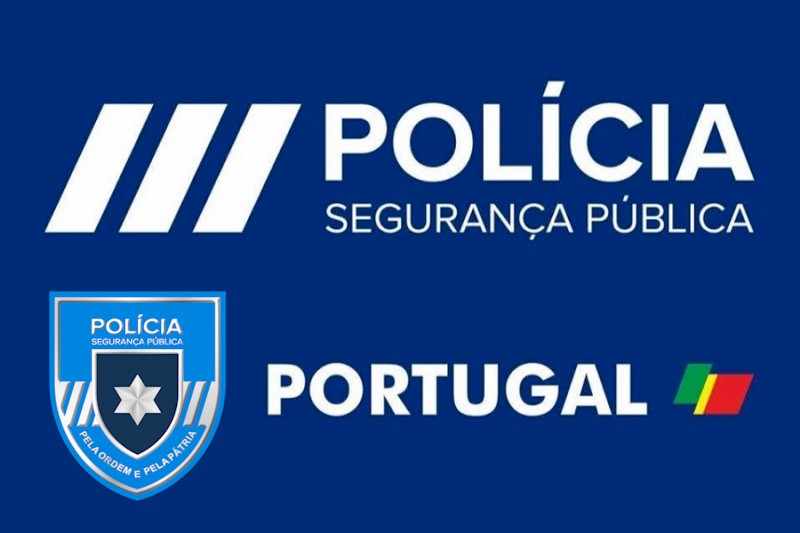 But, for people who go on holiday to Portugal or spend the winter in the Algarve, this is all nice to know but your own safety and whether you feel safe and comfortable at your holiday destination is of great importance. Especially for those who want to enjoy the winter sun in the Algarve, our flats, owned by a Dutch national, in Carvoeiro and Portimao have a multi-lingual hostess who has lived in the Algarve for over 30 years. She visits you regularly and can be your support and anchor when there would be problems. Moreover, the flat Vila Arade in Portimao has the extra security of being completely fenced and closed-off with an automatic gate. A lift takes you to your front door and there is also a free parking space in the garage. Have a quick look at www.Algarve.NU for prices and availability of our properties for a winter holiday in the Algarve, Portugal and do not forget to ask for a special long-term price.