Rent from Private Owner
Spending the winter in Portugal can be a challenge if you don't speak the Portuguese language. Therefore, staying in one of the accommodations of Algarve.nu is the right choice. Why? For starters, you will quickly feel at home between the collection of books and games in each accommodation. And the satellite tv channels with the moderate British winter weather will keep you informed of the ups and downs, back home in the United Kingdom.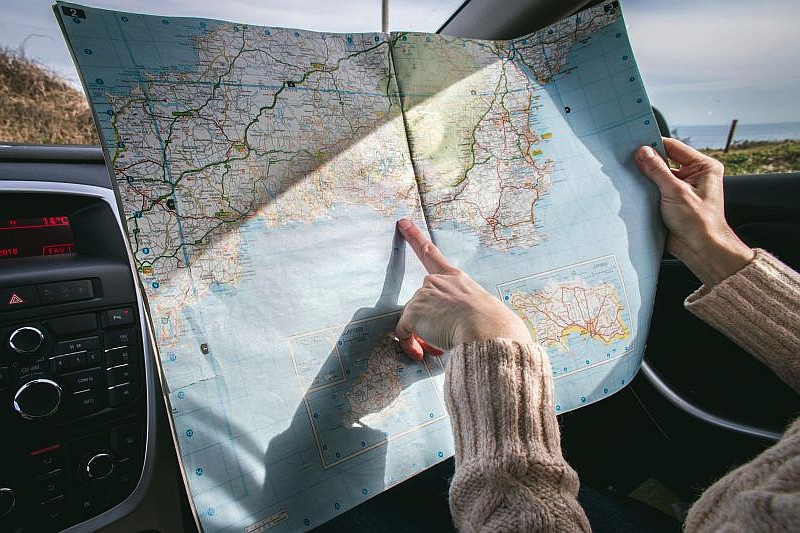 The holiday apartments have a Dutch owner and a Dutch hostess on-site who is both fluent in English and Portuguese. She has lived for many years in Carvoeiro, is called Joke, and is very helpful and easy to reach for all your questions. In the flats and villa in Carvoeiro and Portimão, all information is conveniently arranged in the House Book. Useful information about the stay, important things like where you can find an English spoken doctor and pharmacy. Tourist and culinary information about the area. All in your own language. You can also find up-to-date information at the AFPOP Algarve Portugal club. Their online magazine is there for everyone who is interested in the ins and outs of the English folk in Portugal. Also useful to find out where you can meet fellow countrymen, other seniors, and winter visitors. More useful information can be found on visitportugal.com, where you can find out, for instance, where you can spend an evening playing bridge with other countrymen or take golf lessons with a pro. And of course, you will find extensive information about the holiday accommodations on Algarve.nu.