Pets Allowed
Pets Allowed. For those who decide to spend the winter in the Algarve and prefer not to leave their dog or cat behind at home or in a kennel, taking their pet to the holiday rentals of algarve.nu is the solution. Because both in the flats in Carvoeiro and Portimão as in holiday villa Vila Maria your beloved pet is welcome. Especially in Vila Maria, it is a paradise for your faithful companion, being in nature, having space to run but also to go to the beach and sea to romp.
Apartment in Portimao
The apartment in Portimao offers the advantage that the area is completely fenced and walled off. Your pet can never run away in a strange environment. Before you travel to the winter sun in the Algarve we would like to draw your attention to the following. There are rules for travelling with pets within the European Union. Make sure you have an EU pet passport issued by the vet. It is important that you can prove to customs that you are the owner of the animal. Also that the required vaccinations have been carried out. Also, make sure that your dog or cat is microchipped and vaccinated against rabies.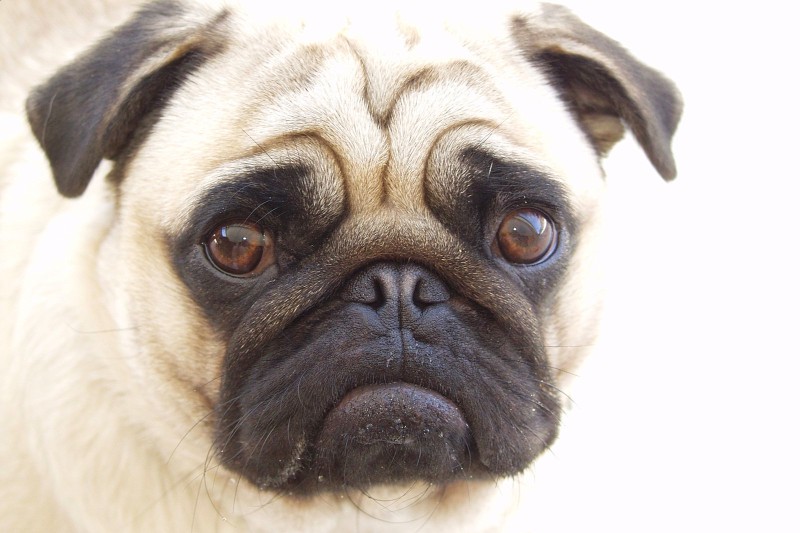 This means that animals younger than 3 months cannot travel with you as they are too young for vaccinations. And, no more than 5 pets can be taken across the Portuguese border at any one time. Unfortunately, Ryanair does not offer the possibility of transporting a pet but Transavia has more lenient rules. Only 2 small pets can be transported at a time in the cabin, in a bag, and larger animals have to be placed on a bench in the hold. But, in our homes Pets are Allowed.
Pets allowed in the aeroplane?
Most of the time, this is no problem at all and the dogs are very happy to see their owners back at the airport. Should your pet become ill or injured, there are several veterinarians in the Clinica Veterinaria in the region who can offer help. If in doubt, check the internet before travelling to the winter sun. Check out the rules of the country you are visiting. The embassy can help you with this. Once the checklist has been ticked off, you and your pet can relax in the Algarve.