Need heating in the Algarve?
In your homeland, it is cold, drizzling and a chilly wind. Perhaps it is even freezing or snowing and you are tied to your home. Then the question soon arises whether this can't be done better, whether you can't let the sun warm your stiff muscles in the Algarve. You are considering to spend the winter in the Algarve and to enjoy the pleasant temperatures in the winter sun. The average daytime temperatures in November are 19 degrees C. and in the winter months thereafter approximately 16 degrees.
But, is it really so pleasant when the winter sun disappears behind the horizon?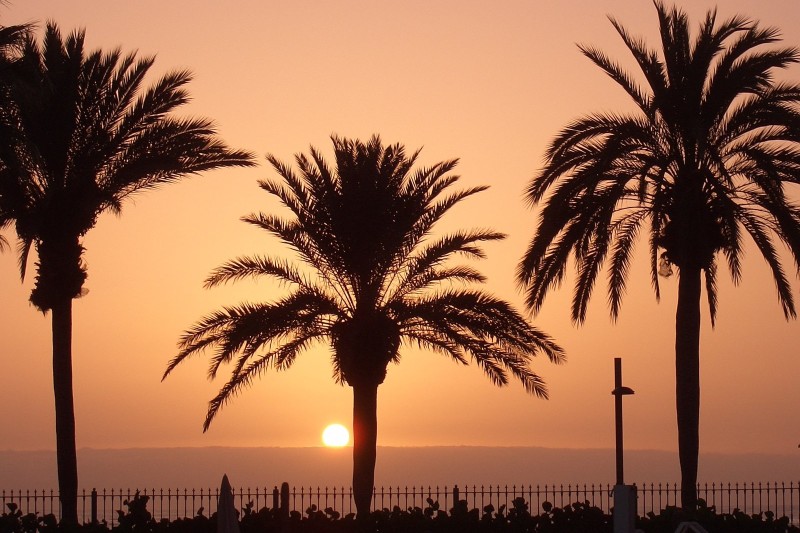 The average minima are around 10 degrees and if you are unlucky enough to get a shower, it can feel quite chilly in your flat or villa. It is therefore important to make sure that your winter accommodation is pleasantly heated and (Note!) who will pay for the heating. There are owners who, when renting out their winter homes, charge the high electricity costs or gas cylinders separately on top of the rental price and that can be an unpleasant surprise. Mostly it is the air conditioners that can not only cool but also blow warm air into the rooms. This is also the case in the flats of www.Algarve.NU while the villa has a cosy wood-burning stove and also beautiful heat panels on the walls, especially for the winter visitors. Of course, the costs for electricity, gas and firewood are already included in the price so you know exactly where you stand, do not have to economise on costs and can enjoy the winter in the Algarve.