Evening or Afternoon Card Gatherings
Evening or Afternoon Card Gatherings. Elderly people who spend their winter vacations in the Algarve often make use of the possibilities to have a cosy card evening once in a while. Bridge, Clovers, Canasta are popular activities. In several places in the Algarve, bridge groups have been formed. Like the Vale Del Rei Bridge Group near Carvoeiro, Lagoa in which English and many other nationalities participate. Also in Carvoeiro itself, there are several bridge groups. One of them is the FADBC who play on Monday and Wednesday afternoons in Hotel Baia Cristal.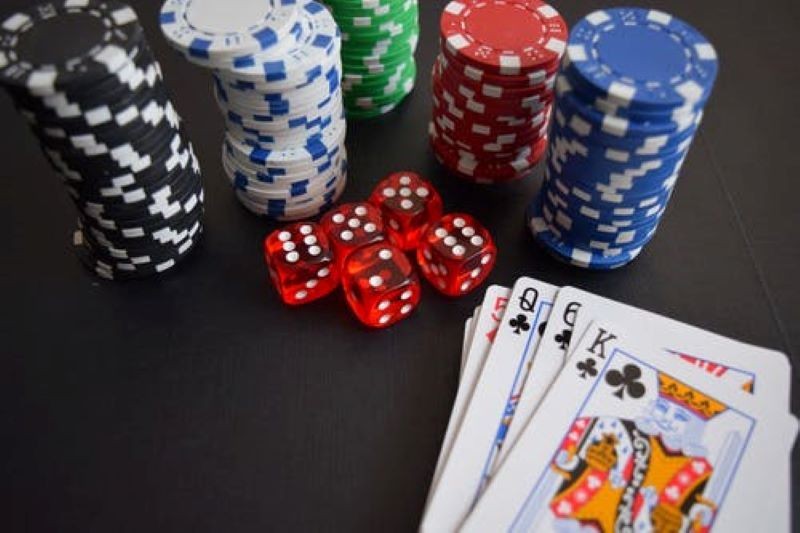 If you prefer to play cards at an Evening or Afternoon Card Gatherings with English or Dutch people or Belgians, there are many locations in the neighbourhood where you can play your favourite card game. Many members of the AFPOP and other associations have composed a card club themselves. The yearly edition of De Portugal Gids (The Portugal Guide), offers a lot of information on businesses and activities in the Algarve. It is available in your holiday flat in the Algarve where there is so much to do.
But are you a gambler? In the Algarve Casino Hotel in Praia da Rocha, close to your holiday flat in Portimao you will find a real casino where you can try your luck. Spread over two floors (with lift) there are slot machines. As well as a Black Jack table, 3 roulette tables, and a Portuguese Dice table. Poker, of course, is also a popular game.